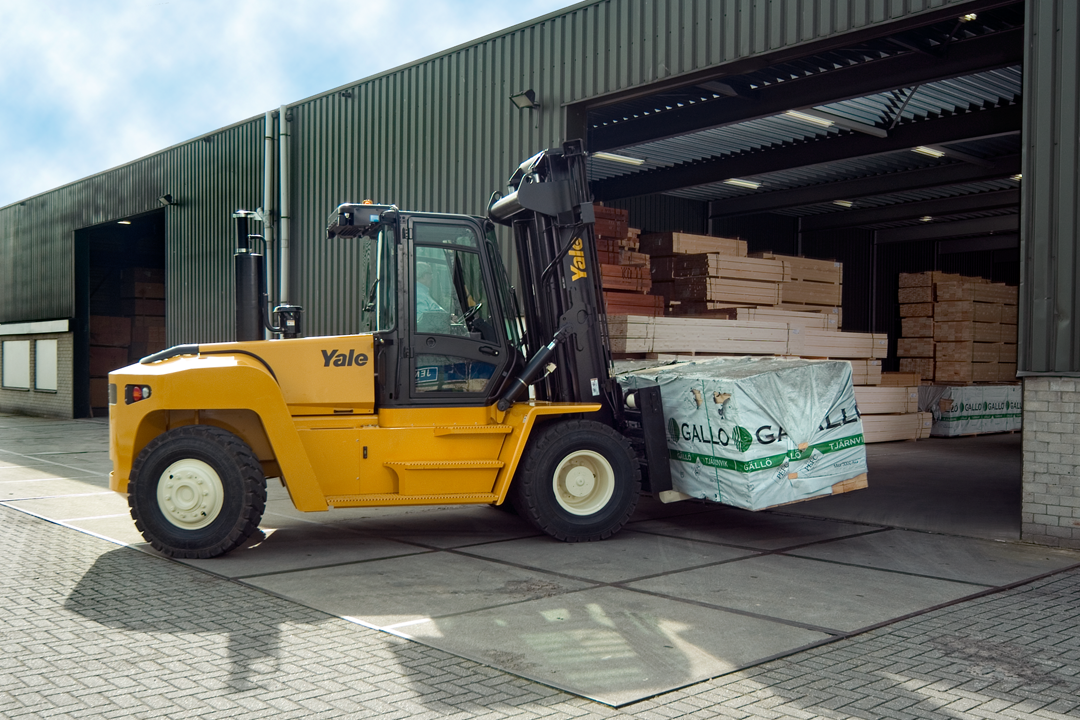 Materials Handling equipment 
Materials handling is a primary task in warehouses and facilities, only an organized process ensures maximum efficiency and production control.  It evolves a safe handling of goods from one place to another with maximum security and space utilization and in the fastest ways possible. All over the past years equipment involved very advanced technologies and leading organizations are experts in studying and analyzing the most efficient equipment that serves the needs of their organization to ensure a happy client.The handling equipment serves more than one purpose ensuring one primary result. With the evolution in equipment, it became easier to facilitate heavy goods movements, storage, security and space utilization. The heavy equipment industry involves various types of equipment serving different industrial purpose involving Electric Forklifts, Pallets, Loaders , Container handlers, plastic pallets ,automated storage machines and more types of equipment produced to ensure the ultimate handling process. Let us not forget the importance of maintenance in materials handling and following up for the maximum functionality and security of equipment and human's security. It doesn't only involve the right equipment but also the equipment with after sales solutions. High quality spare parts and a well dedicated trained team are very important aspects in materials handling. One of the most important aspect that affects the handling process is the lifetime of the equipment, the quality and originality of manufacturer for both services and spare parts.
According to the importance of forklifts in industrial work procedures,Egybrit became Specialized in offering all types forklifts and electric forklifts, side loaders, lp and Gas forklifts,electric diesel and side loaders, hand pallets, stackers. Specialization in forklifts wasn't the only solution that our company decided to offer, however storage systems was another solution to manage inventory, we specialized in automated storage systems as we always thrive to learn and apply the latest technologies in this industry. We didn't only focus on heavy equipment as forklifts or Storage Systems , we also added a new product line to our range as plastic pallets. The durability and the life span of plastic pallets was of great importance while studying the plastic pallets market.
we are always expanding in the forklifts, Storage Systems and plastic pallets markets, offering various types of solutions for managing inventory. Being part of the handling cycle and through the experience gained over the past 37 year, our company was able to remain competitive in most of these aspects and with supplying and installing high class quality products from experts in materials handling industry.