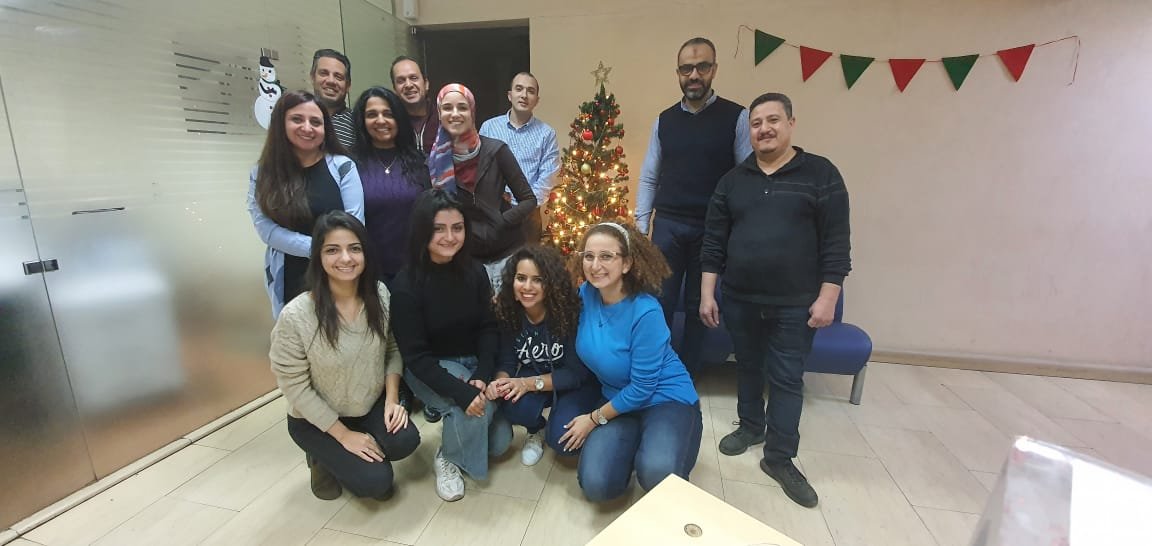 Ho Ho ho ! Merry Christmas & Happy New Year.
Our Egybrit team getting ready for expecting the coming year, with a great deal of team work and a loving spirit.
It has been a prosperous journey, full of coordination and sharing expertise and that what made our business grow and expand. THE Team !!
Appreciating the team is our main motto in EGYBRIT, which created a peaceful environment for our team members to learn, grow and finally achieve.
Egybrit is wishing you all a happy new year full of success and prosperity.