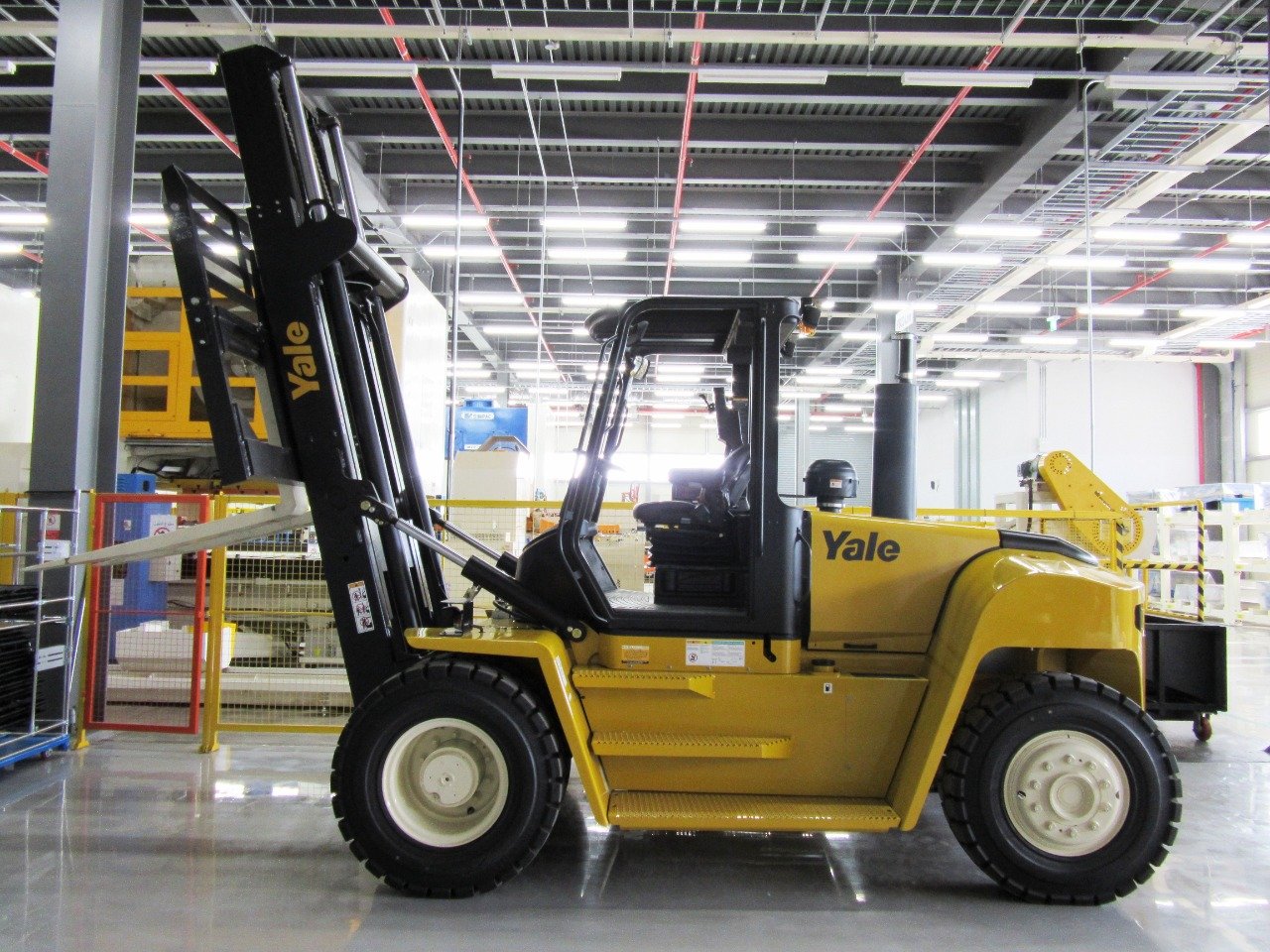 Egyptian British Co.
Your Ideal Industrial Solution Provider. Unload Quickly..Store efficiently..Load Successfully.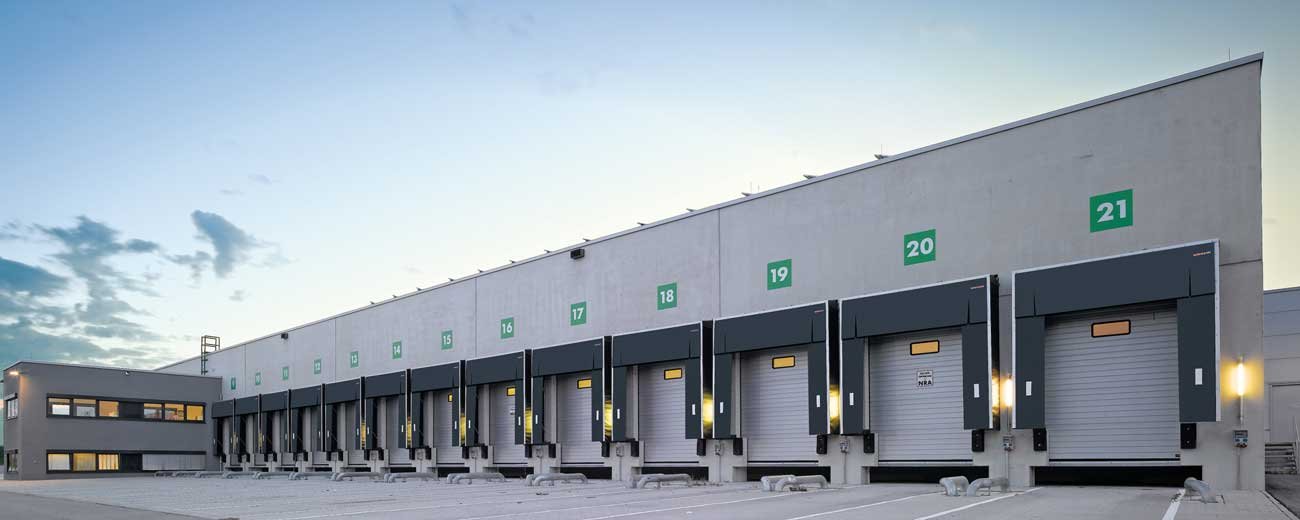 39 Years of Experience
Established Since 1982. A leader in the field of Materials Handling, Industrial Doors, Docking Systems and Architectural Hardware.

Egybrit was established in 1982 and is considered a leading company in the field of storage and materials handling acting as sole agents representing worldwide suppliers. In 1995 the company has established a department for industrial doors and docking systems and became the market leader in the supply and installation of all industrial doors, fast acting doors and dock levelers, sectional doors and dock shelters from leading companies in Germany and Sweden. The company's wide range of industrial products from Germany and USA involves forklifts electric, diesel side loaders , containers handlers L.P gas. Architectural hardware for door accessories including , electronic locks, master key systems, safe boxes for hotels & resorts and USA wooden doors and industrial automated storage systems & office Carousels from Germany. Since 2010 , Egybrit widened it's product range and specialty in German plastic pallets and automated parking systems.
Read More
Material Handling
Quality
First class quality and unique products from worldwide Suppliers and industry leaders. Offering wide range of industrial products to ensure maximum coverage for facilities and warehouses,your only industrial solution provider with unique capability in solving all your industrial problems.Most of our Suppliers are leaders in industrial fields from Germany,Sweden America, etc..Our suppliers product never failed to exceed our client's expectation.ensuring efficiency,security and long term functionality.

After Sales
Egybrit offers a servicing solution that not only meets our customers needs but remains competitive over the lifetime of the equipment. Our team is highly trained for investing in good customer support,following up and delivering fast efficient solutions for maximum clients satisfaction,a happy client is our only client. we offer training to our clients technical team and provide professional advice about how to maintain and service their equipment.

Maintenance
Egybrit Offers High quality original equipment manufacturer parts at competitive prices, Fully equipped and repair workshops with extensive parts stock for a rapid turnaround, short term rental plans to suit our clients business needs.in addition to a wide range of maintenance and servicing contracts to match the mix of the client's fleet, nature of the business and the budget. our team is trained to achieve the most efficient, quickest, professional and safest way of serving our client equipment.

ISO Certification
Our Suppliers products are granted the international certificate of quality according to ISO 9001 by the 'German Association for Certification of quality management systems. Most of our products are manufactured in Germany according to the DIN ISO 9001 quality management system and meet the requirements of European standard.
Contact Us
Head Office
53 Beirut., Heliopolis, Cairo, Egypt.
Service Center
Green Land Center, Unit No. 404 Behind El Obour Market, Obour City
Send Us A Message
Send us a message and we will respond within 24 hours