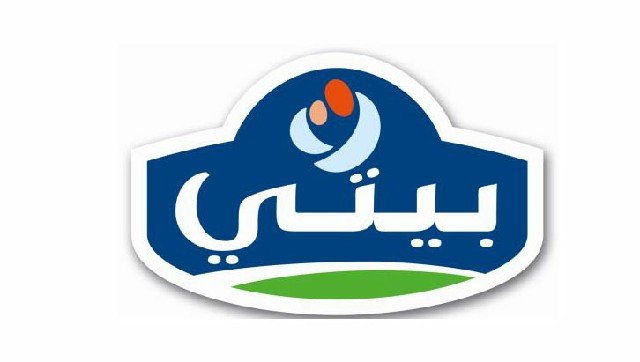 Beyti
Egybrit Has accomplished another achievement in the food and beverages industry with Beyti in Egypt.
Our Company has successfully supplied and installed all the doors and dock levelers for Beyti's new manufacturing Plant in Nubaria, Alexandria, Cairo desert road.
Egybrit was proudly granted a 1bn Contract for completing the company's new expansion line on a 60,000 sqm Area for one of our most valued clients along with the credible contracting company Gama Contracting company.
Egybrit has attained the company's trust in completing their new expansion line. Moreover they relied on Egybrit to successfully operate all the items required for the project expansion through offering the optimum solution for the obstacles that face the plant during the operation process. we supplied a wide range of products from its trusted and well known qualified suppliers in the field of industrial doors and docking systems. After studying the plant's environmental complaint and with the coordination of our technical team, Egybrit agreed on supplying a variety of products serving more than one purpose.