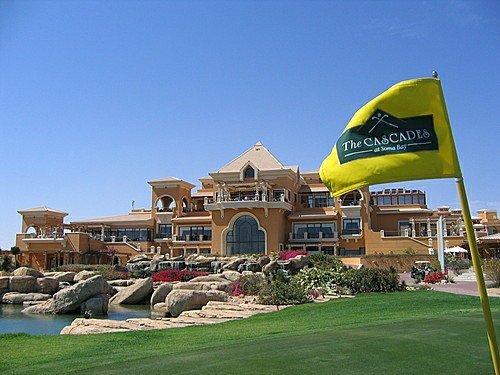 Cascade Resort
Supply and Installation of 250 Electronic Locks to Cascade Resort form our Italian Supplier CISA ,it has been a great prosperous working years since 1995 acting as sole agents to Cisa in the Egyptian market.
CISA eSIGNO is an Elegant, compact design that requires no wiring and meets the requirements of every building
Ideal when replacing existing systems (with work in progress)
European profile mechanical override cylinder
Classic, Modern (RTD) and Elegance handles
Operating temperature: from -10°C to 70°C
Conforms with European standards
Compatible with products which comply with standards EN1634 Parts 1 & 2, EN179 and EN12209.
Contactless security card with anti-cloning system based on standard encryption algorithms.