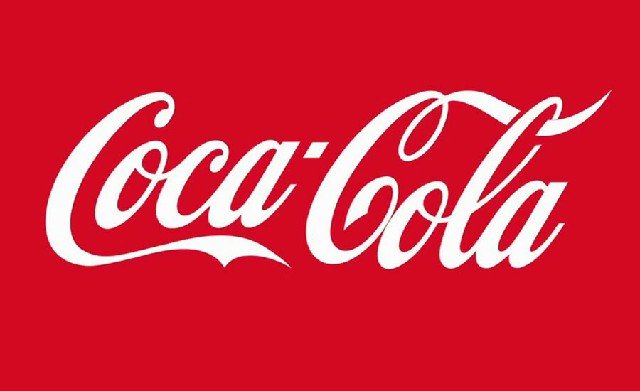 Coca-Cola
After Coca-Cola revealed details to our sales team about its commitment to invest $500m in Egypt within three years. We were conceitedly chosen to be part of their new expansion plan and the company relied on Egybrit for completing their expansion project. Coca-Cola Company expanded its concentrate facility in the Free Zone in Nasr City, which exports to 46 countries in Africa, the Middle East and parts of Asia.
We are proud to have been working with a giant brand name in the area of beverages that has been serving the Egyptian market and bringing prosperity to our economy since 1942. We have been able to maintain a meaningful and long-term contribution with our client for more than 5 years. As Part Of their expansion plan in Nasr city, Egybrit was chosen to complete the project. Accordingly through our long-term relationship and our dedication to our client's needs and difficulties, our sales team communicated the best products suitable for their development strategy.
Egybrit supplied and installed the finest products, with the support of our valued and skilled technical team that has been serving our company since 1982; we were able to install our products in the most efficient and qualified manner. According to technical assessment and site understanding, Egybrit installed 6 Decotherm Steel Doors . Rolling shutters are one of the most versatile door products available for access control to almost all sizes of opening and perfect for covering and securing doorways, windows and other apertures. Galvanized special steel makes the door profiles especially resistant to damage caused by transport, fitting and operation. The door can withstand high loads and serves efficiently in windy atmosphere.
The company also supplied 9 Fire Rated  doors  in the event of a fire. A fire rated door  is a reliable solution designed for improved protection from smoke and fire for an extended period of time. Hence the doors were installed to generate separation between production and storage area in case of fire.
We believe that our investment commitment with Coca-Cola Company will not only enable business growth, but make a meaningful long-term contribution to the communities and consumers they serve, supporting sustainable development and prosperity.