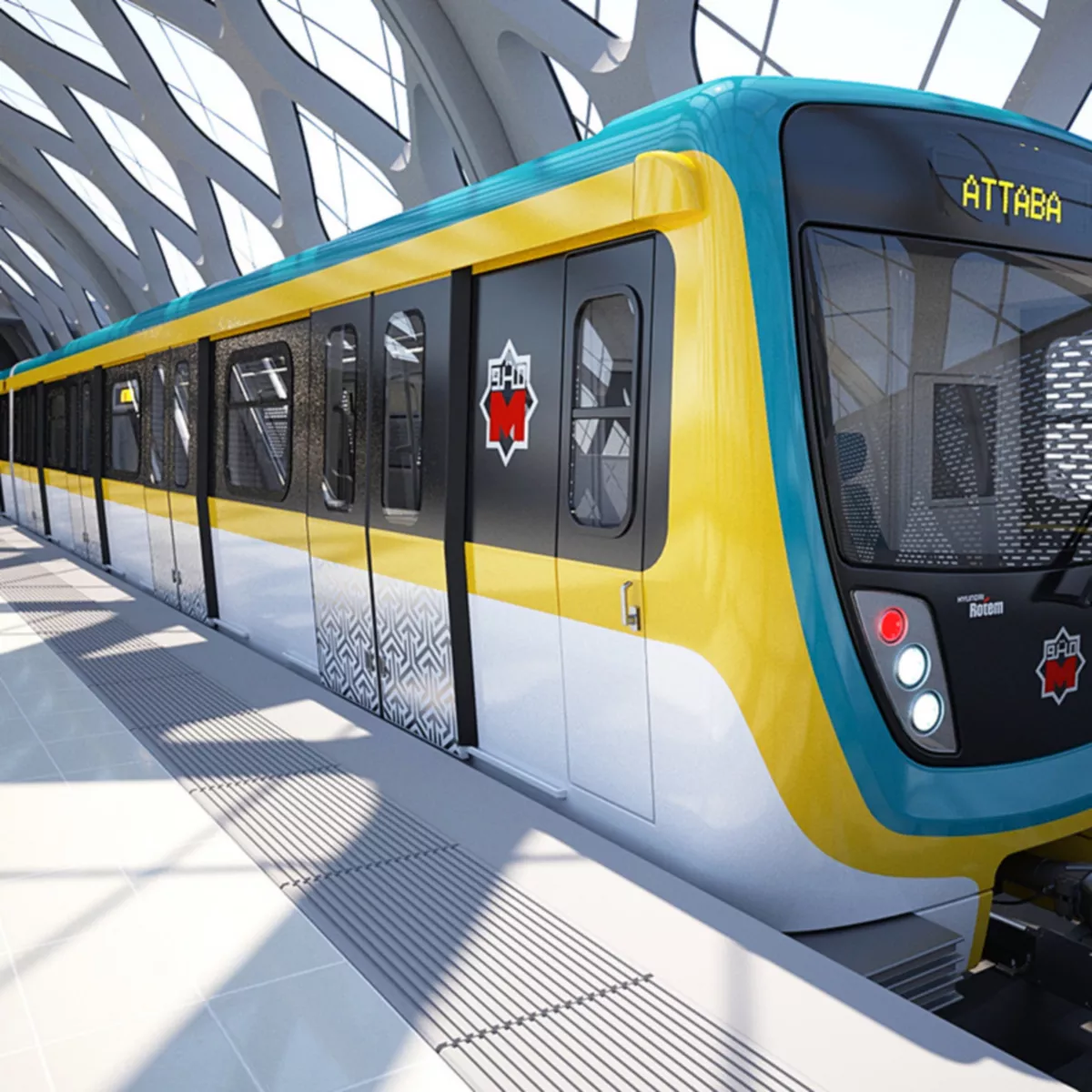 Cairo Metro line 3 phase 3 Project.
The Egyptian British company is pleased to announce its participation with the Egyptian French Joint venture as subcontractor for the supply and installation of Fire Rated Rolling shutters for Cairo Metro line 3 phase 3.
The third phase total length is 7.1km; extends from El Kit Kat to Cairo University station. It includes 5 stations (3 underground stations: El Tawfikia– Wadi El Nile – Gameat El Dewal, elevated station: Cairo University, at-ground level station: Boulak El Dakrour.
we are proud to be part of the project and looking forward for more successful projects.